Learn more and view open positions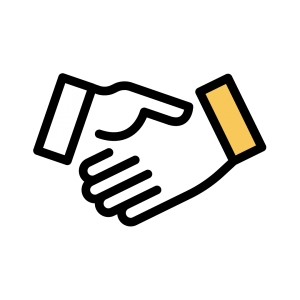 eDoctrina insists on fair, non-discriminative treatment for all employees, in recruitment and in selection for promotion or training opportunities, irrespective of race, color, nationality, age, sex, sexual orientation, gender identity, ethnic origin, marital status, disability or religion. Individuals at every level share responsibility for maintaining a culture which is built on open, supportive and positive relationships, free from prejudice, stereotyping and unfair bias.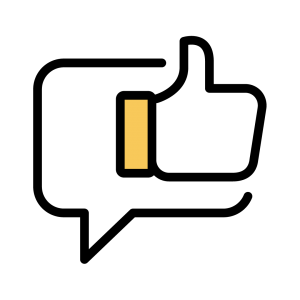 Our mission is to help students succeed!  Your work can make a difference. There is nothing more rewarding than knowing that your efforts contribute to a greater cause that is important to thousands of students & educators nationwide.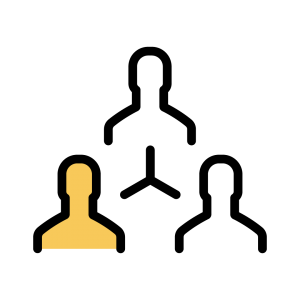 You never stop learning. Every day you will have new opportunities to share your knowledge and experiences with your team and offer suggestions on how to improve. Our employees are leaders in their field.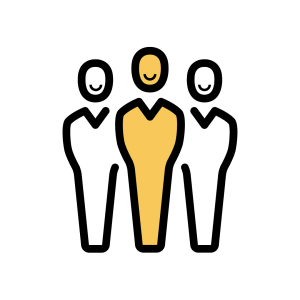 We realize that a happy team is a motivated team. We pride ourselves on having fun while still maintaining a productive and creative environment at the same time. We really mean it when we say that our employees are our first priority. We also offer great benefits and generous vacation/holiday time. We truly feel that a refreshed employee is a productive employee.
If you are passionate about education and want a great career that offers you the opportunity to work with the best in the industry please, apply today.